Creative Industries
As emphasized in 2014-2023 Istanbul Regional Plan, the potential on creative industries should be utilized with the current knowledge, skills and qualifications of the human capital.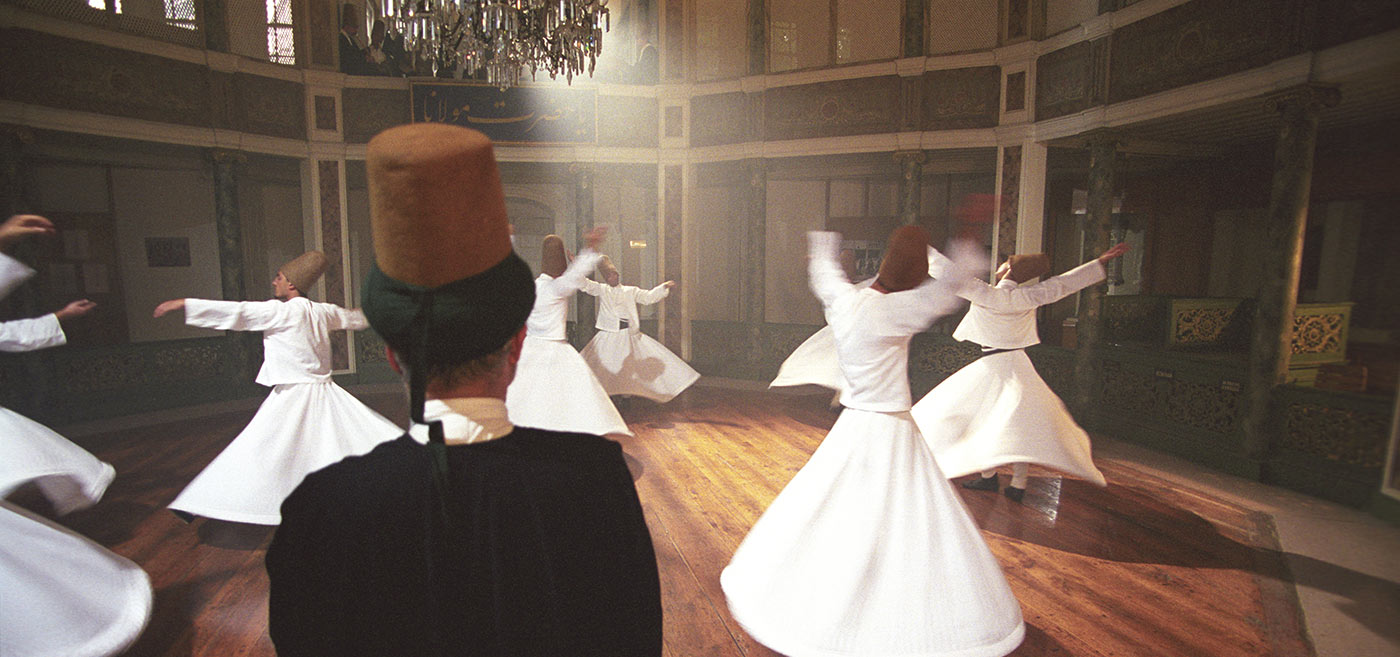 The creative industries, which are determined to be fostered in Istanbul, shall be listed as cultural fields, traditional cultural products, performing arts, audio and visual publications, new media, creative services, design, press and publications, and visual arts. The emphasis on creative industries is helping Istanbul to distinguish itself from other global counterparts and compete internationally.
# of Movie Theaters: 778

---

Turkstat  
2015

# of Movies Released: 16,096  

---

Turkstat 
2015

# of Theater Stages: 224 

---

Turkstat 
2015
A Natural Hub of Turkish Gaming Industry
With a market size of over USD100 billion in the world, the online gaming sector has outscored Hollywood. With 30 million users in Turkey, the sector is looking for new game developers. The market reached USD755 million in 2016, increasing by 25% in 2017. According to the growth expectations of gaming experts, the sector should have a volume of USD2 billion by 2020. Pointing out that Istanbul is the locomotive of the Middle East and North Africa region, there are 600 large and small companies in Turkey including indie game studios. Istanbul's universities are now opening departments for game developers and opening their gates for new game developers.
# of Turkish Shows
Performed on Stage: 8,299

---

Turkstat  
2015

# of International Shows Performed on Stage: 2,841  

---

Turkstat 
2015

Istanbul's Economic Volume in Creative Industries accounts for 70.5% of Turkey 

---

Istanbul Regional Plan 2014-2023